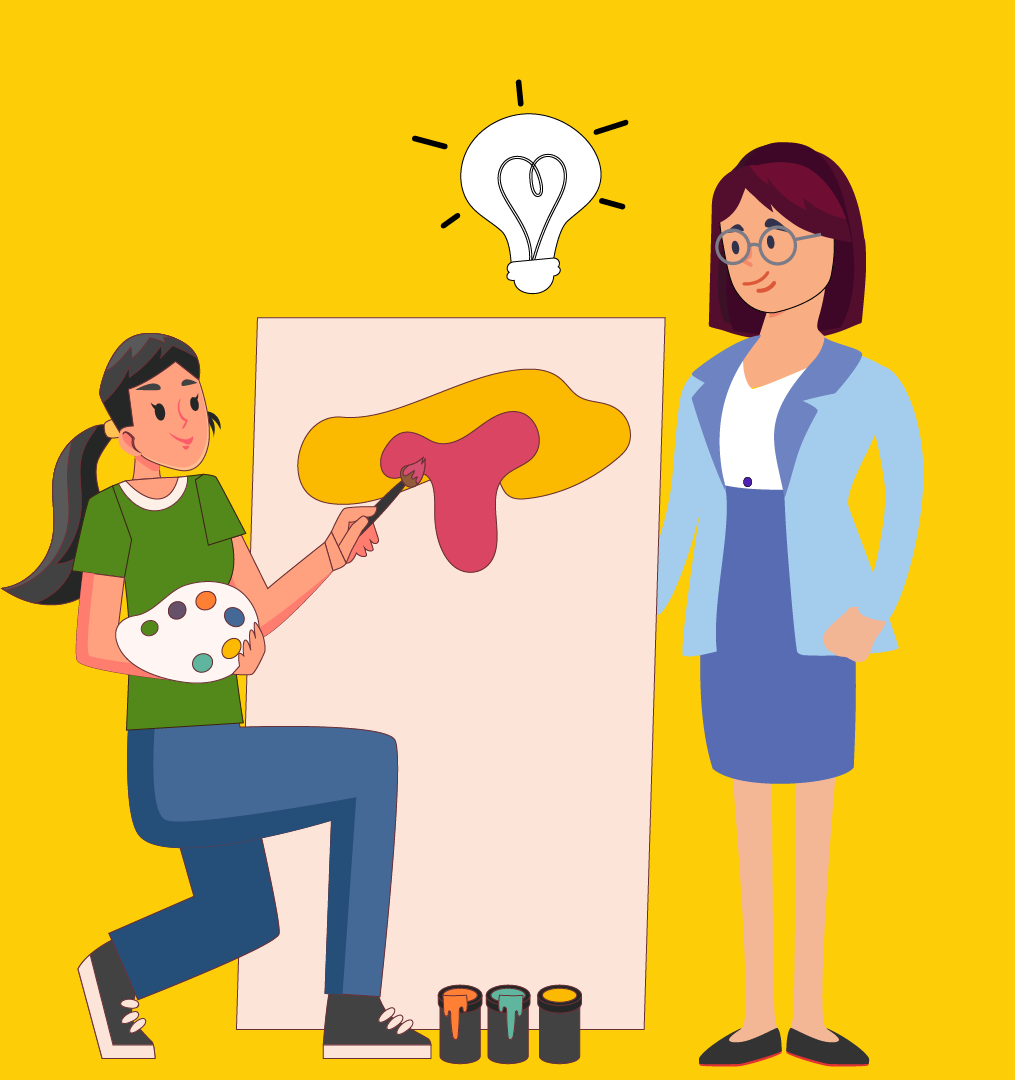 Design your future
A 3-4 year prep plan which is a fun exploration of your strengths, builds your personal brand, and enables personal growth.

The advantage of this program is starting early while in high school which presents opportunities to sufficiently delve into the career paths and activities that interest you. You can work on crafting your academic strategy early on and make the most of it!
Arise, Awake Achieve
A 1-2 year prep plan that builds new awareness of your abilities , accelerates your college readiness and lays the basis for a fruitful academic career.

We understand that the last two years of high school can be demanding and so, have designed this to keep pace with all your commitments and yet, do everything you need to for successful admissions.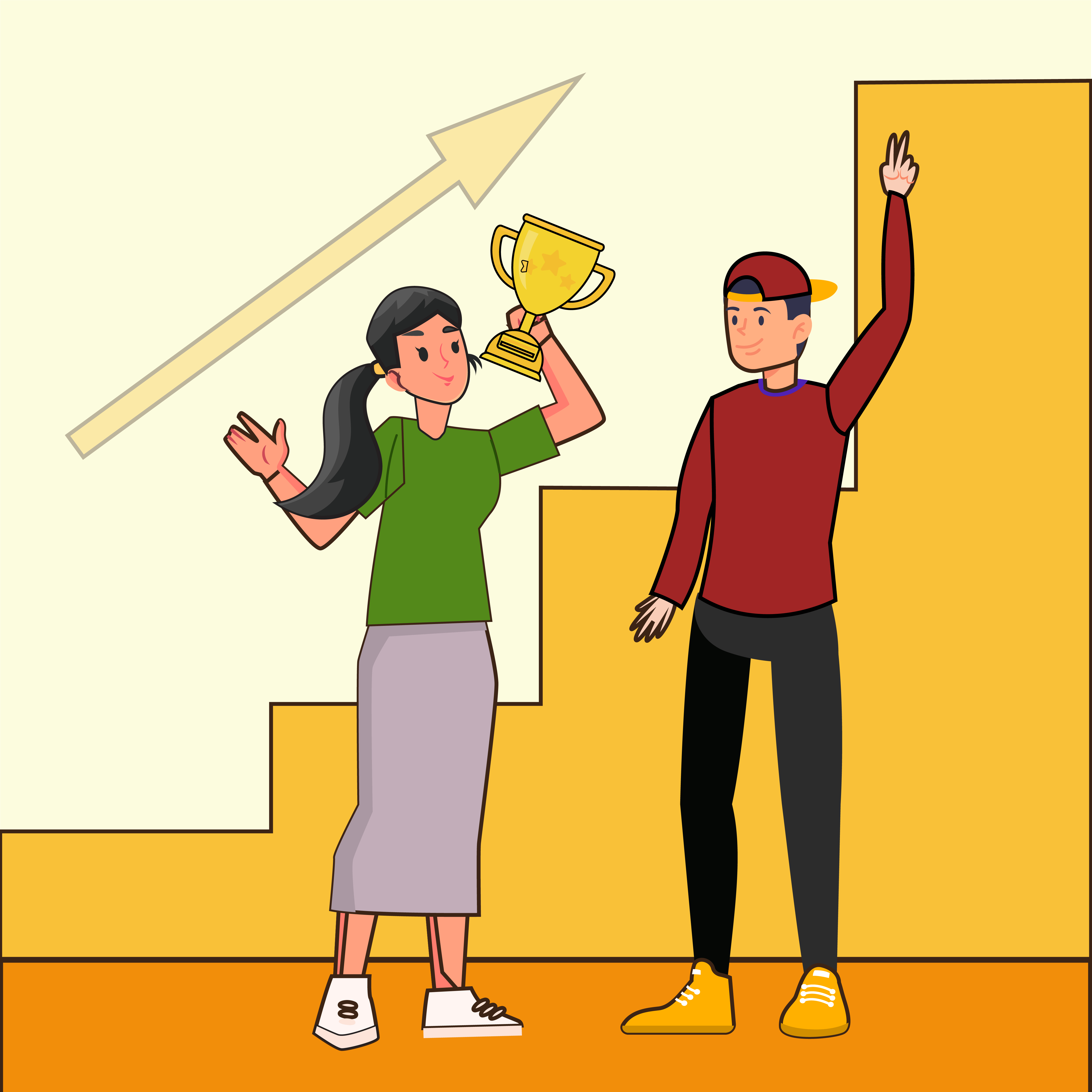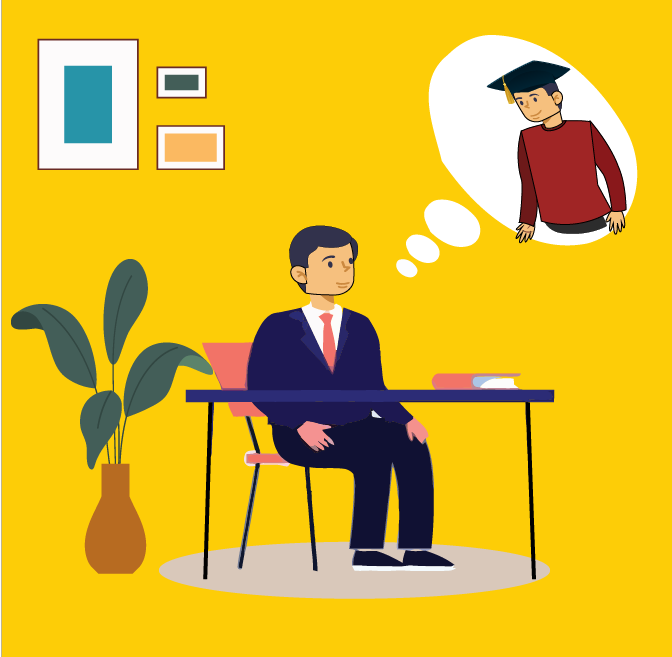 Live your Dream
A 1 year prep program to help you realize your dreams of pursuing a Master's level course by well framed professional career goals.

We believe the foundation for a successful career lies in careful planning and deeper experiences that solidify your passion in a field. We work with you to build these experiences and awaken the knowledge of where you belong.